About Dr. Ramon Llamba
Dr. Ramon Llamba is a life & business coach based out of Gurgaon. She is a PHD in Quantum Physics which empowers her to have a deeper understanding of the laws of manifestation to create a fulfilled life. Through her experiential understanding, as a coach and motivator, she has touched the lives of many individuals and helped them find balance within themselves, what they had been seeking outside themselves.
Golden Age Transformation is a brainchild of Dr. Ramon Llamba. She has successfully trained many corporates from senior management, to sales teams in the area of emotion management, people management and has engaged in many culture exchange programs.
She has also successfully healed many patients of depression, bipolar and anxiety. Her core competence lies in helping people find solution for all the life problems they are dealing with and helps them implement the shift to create a new way of being.
She teaches practical and proven ways to create a life of true potential that is effective, balanced and fulfilling.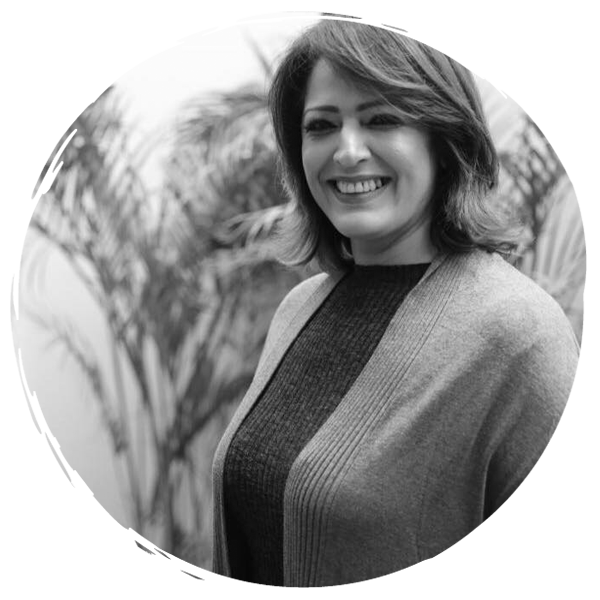 Coaching / Mentoring / Leadership / Interpersonal Teaching

Spiritual & Meditation Techniques
Relationship Management / Empathic Understanding / Life Management
Testimonials of Life School Graduation Ceremony
Why investing in your personal development is important

Personal development is as significant as professional development. It's about creating a plan for who we want to be and…

Read more

Dr. Ramon Llamba

9 Inspiring Statements on Success and Prosperity

Your ability to succeed and prosper must begin with steps taken toward personal transformation. Everything comes forth from within. Personal…

Read more

Dr. Ramon Llamba

Karma and the Science behind it

Most of us think of Karma as some kind of philosophy. Many of us in fact have our own opinions…

Read more

Dr. Ramon Llamba
Nothing is impossible. The word itself says I m Possible.
– Audrey Hepburn