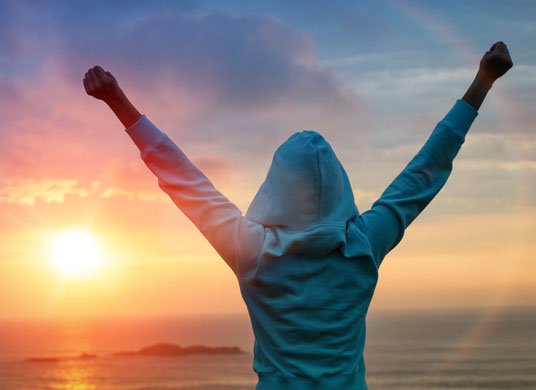 Your ability to succeed and prosper must begin with steps taken toward personal transformation. Everything comes forth from within. Personal transformation cannot happen if you're not tapped into the right source of power.
Here are the 9 most powerful statements for success:
One: We only get what we believe we deserve. Raise the bar, raise your standards and you will receive a better outcome.
Two: Be so focused on your God given mission that negative thoughts and jealousy towards others have no place in your mind.
Three: Stop looking UP to others and start looking at the one you see in the mirror. You have greatness in you that is also found within them.
Four: Don't forget, there is a price to pay for living in your purpose. If you want success, first you must overcome the struggles.
Five: If you are reading this, trust and believe you are going to make it. God is re-aligning the flow in your favor.
Six: Stay with one thing long enough until you become the best at it and your tribe will find you.
Seven: True success comes from something bigger than yourself. It's a gift from God that has been given to you in faith that you can carry it out.
Eight: Your ideal future is imprisoned within you. The casting of a vision and the dedication to it is the only thing that will bring you closer to your dreams.
Nine: Real entrepreneurs don't wait for permission from anyone or anything. They write their own permission slips and get to work.